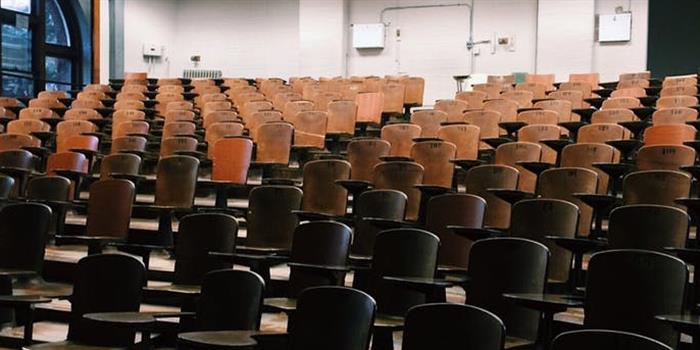 NIMCET Counselling 2019 will be carried out by the exam conducting National Institute of Technology, NIT Surathkal, from June 9 onwards (tentatively). The counselling for NIMCET 2019 will commence with online choice filling that will tentatively conclude on June 13. The counselling procedure will also include reporting to allotted institute. A total of 805 MCA seats will be allocated across the participating NITs on merit basis of NIMCET 2019. There will be four rounds of seat allotment along with a seat allocation round for filling vacant seats. The complete procedure of admissions and NIMCET 2019 counselling will conclude on or before July 30. Candidates can check complete details about NIMCET counselling 2019 for MCA admissions across National Institutes of Technology on this page.

 LATEST: NIMCET application form 2019 released by NIT Surathkal on March 2
NIMCET participating institutes include 11 NITs located in Agartala, Allahabad, Bhopal, Calicut, Durgapur, Jamshedpur, Kurukshetra, Raipur, Surathkal, Tiruchirappalli and Warangal.
Click here

for NIMCET 2019 Choice Filling to begin on June, 9

NIMCET Counselling 2019 Important Details
Only qualified candidates of NIMCET 2019 can fill the choices of NITs in online mode using hall ticket number and password. Choices can be locked till the specified date and time only. Locked choices cannot be accessed by students after locking. The exam conducting NIT will allocate seats on the basis of candidates' rank and the locked choices.

Candidates don't have to apply separately to any NIT. Admissions to MCA course across the participating institutes will be done on the basis of their NIMCET 2019 rank and choice of institute filled.

NIMCET 2019 counselling fee (non-refundable) is Rs.2200 for OPEN/OBC category and Rs.1,100 for SC/ST category candidates. This amount has to be paid at the time of filling application form.

Candidates should produce NIMCET 2019 admit card at the counselling centre and participating institute during admission procedure.

Qualified candidates should submit proof of fulfilling the eligibility criteria during the counselling procedure of NIMCET 2019. Failing to do so will result in cancellation of admission by the respective participating institute.

They will have to pay Rs.10,000 in online mode as initial fee.
Candidates can check below NIMCET counselling 2019 schedule:
NIMCET 2019 Counselling Schedule
NIMCET Counselling 2019
Dates
First round of NIMCET 2019 seat allocation

June 15, 2019

First round of remote reporting in person in any of the participating NITs

June 21 to 22, 2019 (10 AM to 5 PM)

Second round of Remote reporting in person (fresh allotees must report. And allotees whose seats are

upgraded need to report only if they wish to modify their option otherwise need not report)

July 4 to 5, 2019 (10 AM to 5 PM)

Third round of NIMCET seat allotment 2019

July 9, 2019

Third round of reporting in person at the allotted institute and surrendering the allotted seats by those who do not wish to join the allotted institute, but wish to participate in final round of allotment.

July 15 to 16, 2019 (10 AM to 5 PM)

Declaration of vacant seats

July 20, 2019

Fresh choice filling for vacant seats

July 21 to 22, 2019 (5 PM)

Final seat allotment

July 24, 2019

Final round of reporting at allotted institute

On or before July 30, 2019
Careers360 will keep on providing the detailed schedule of NIMCET counselling 2019 as soon as any official notification is released regarding the same.
During NIMCET 2019 counselling, a total of 805 seats will be allocated across the participating institutes as follows-
Seat Intake Across NIMCET 2019 Participating Institutes
After the completion of NIMCET 2019 counselling procedure, the admission conducting institute will commence seat allotment procedure. Candidates will be required to download seat allotment letter and reporting at the respective reporting centre. Three rounds are likely to be held for NIMCET 2019 seat allotment along with one additional round for filling vacant seats, if any.